So I was out on a very casual Sunday morning walk with my dog Milo after a lovely breakfast with one of my boys. I was walking albeit rather slowly after a big day yesterday… I had been to a Football Luncheon then my cousin's garden wedding so you could say I was a bit tired…😩
While I was walking I was looking at the beautiful images with the changing of the seasons. In Australia we are now in Autumn or what those of you in the U.S. call Fall.
Here's what I mean…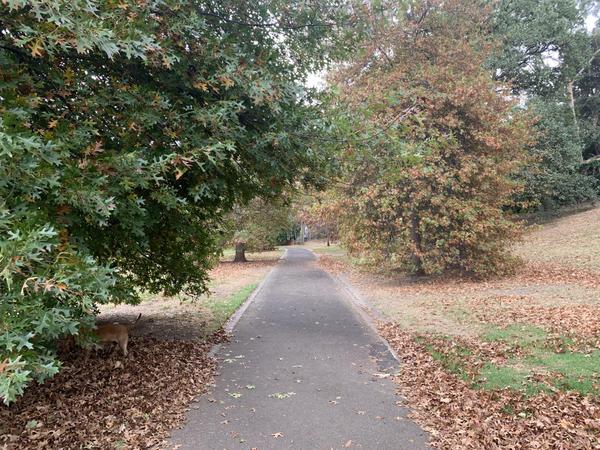 So while I was walking I took a few minutes to reflect on what my purpose is and what I am all about and I hope this helps you get some clarity around your purpose and journey… I have summed it up in this important message in my video below. Please Please watch it I know you will find value in it. 📽
So I do hope this video has helped you to reflect on and better still create clarity for you around YOUR purpose.
Have a fabulous day!
If your are ready to start today let's work together on your purpose click here to submit your application
Get Registered.
Register for Philip's video series to receive things from him.